FoldTite Stacker Folding Door Systems (CSA-2.5 FT)
Designed for the typical General Aviation hangar to tightly stacked and give the maximum door opening in your building. Door can be installed on the inside or on the outside of the building making it attractive for any climate or area.
Heavy Duty FoldTite Stackers (CSA-5.0 FT)
Designed for larger doors and higher wind loads. Using our CSA-5.0 extrusions, wide and tall doors can be offered that meet the wind loads needed in demanding areas yet still operate without electrical power.https://www.youtube.com/watch?v=tVj-bJPRLd0
This is a Standard 53' x 14' FoldTite Stacker installation pre-assembled and pre-sheeted with Concealed Stay Rollers.
CSA-2.5 Fold Tite Stacker Exterior Install factory assembled with pre-installed half steel and half poly sheeting.
This is a large 60′ X 20′ FoldTite Stacker installation. Note the personal door in the left half of the door. It should also be noted how easy it is for an individual to open this large door.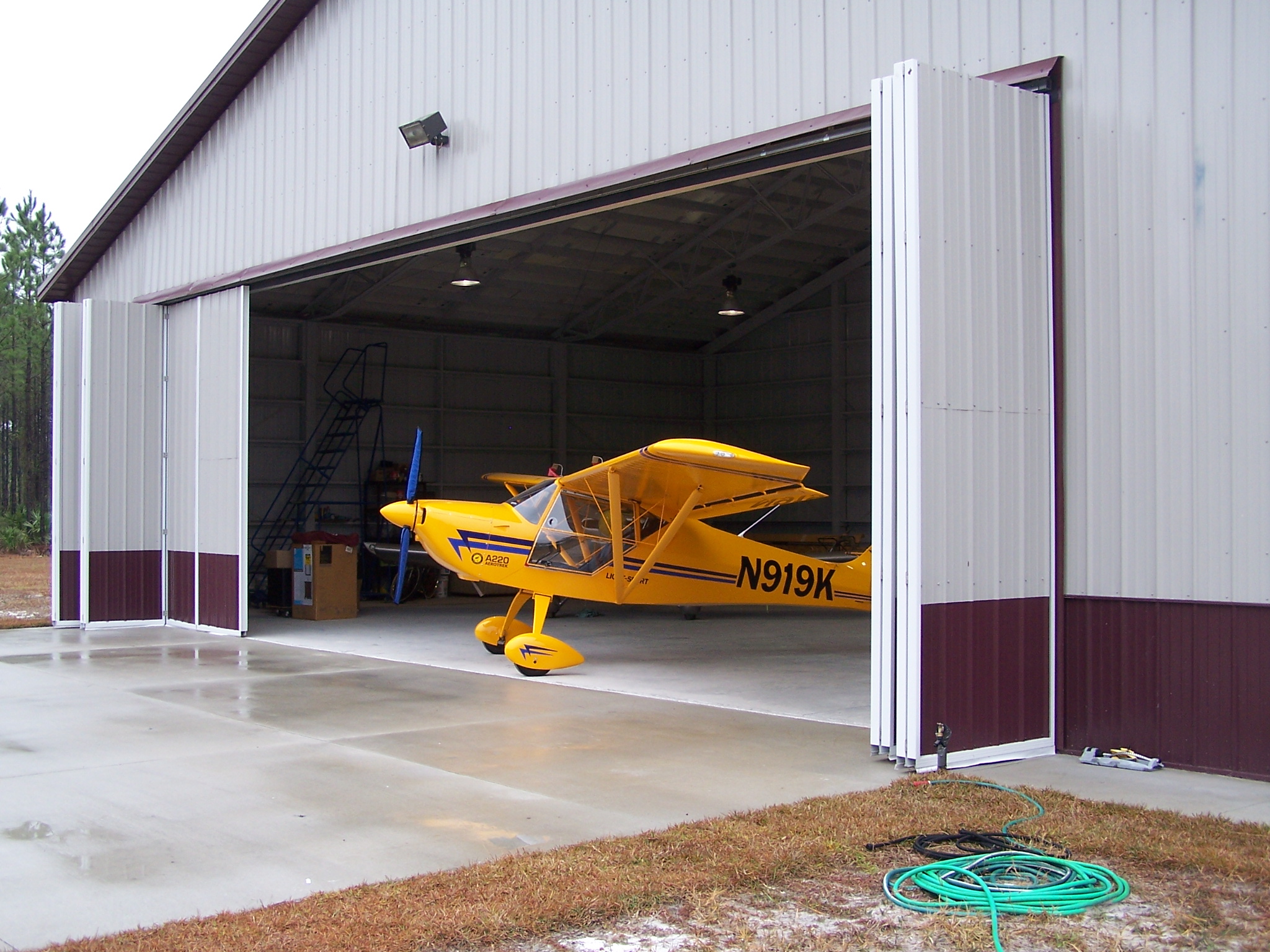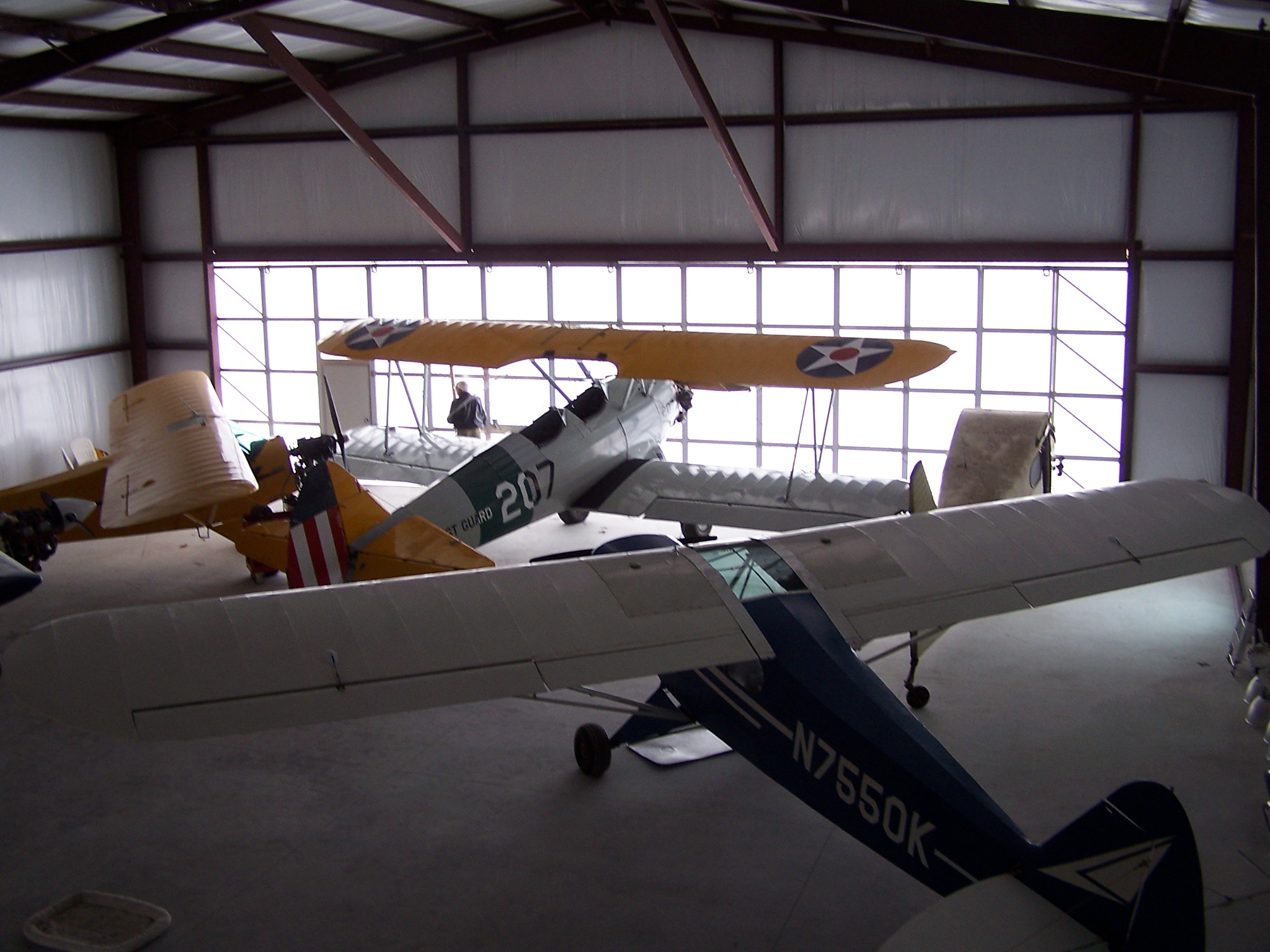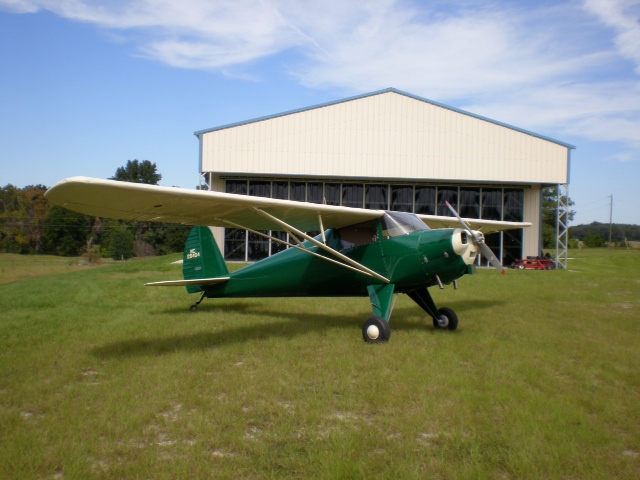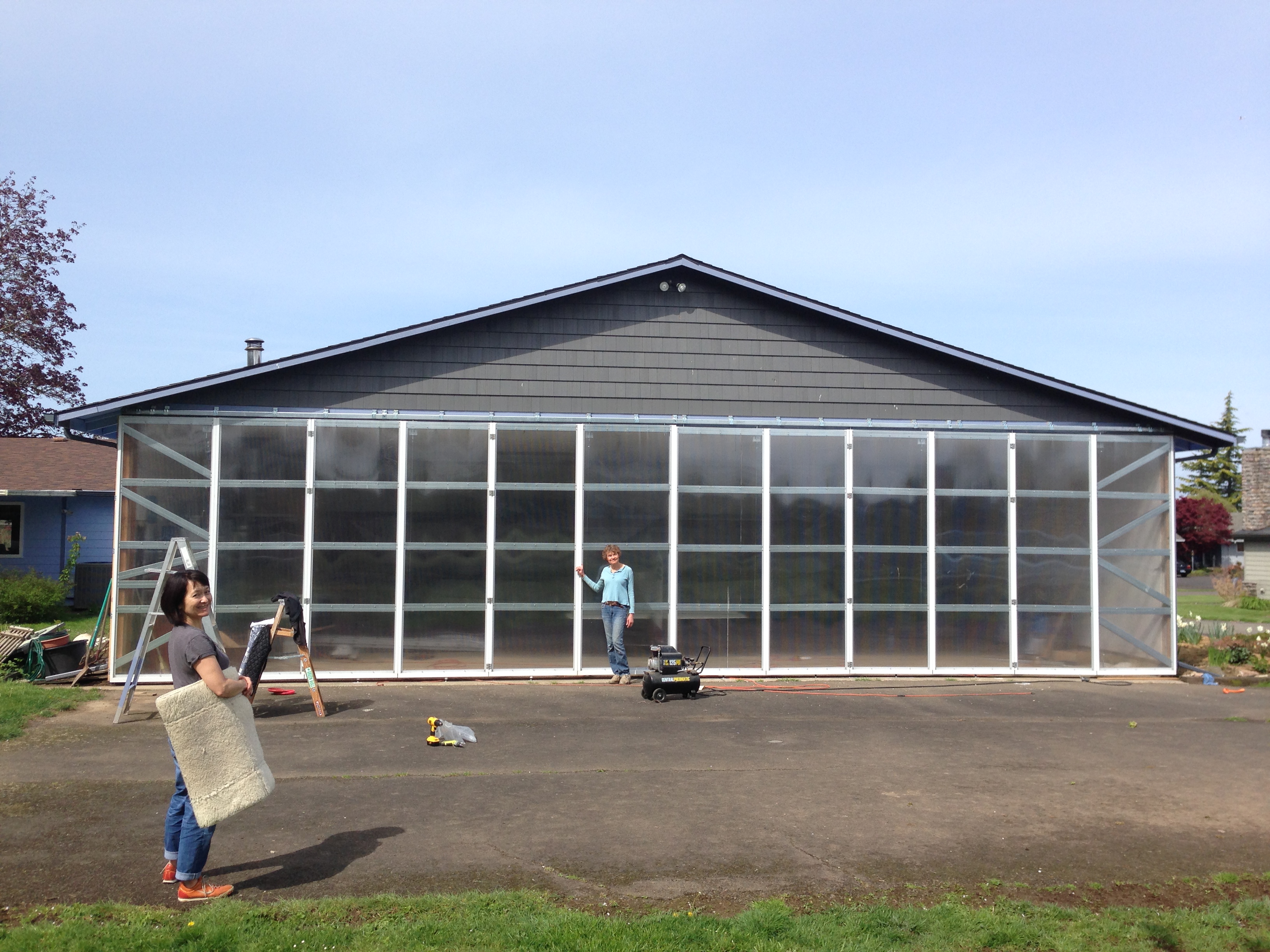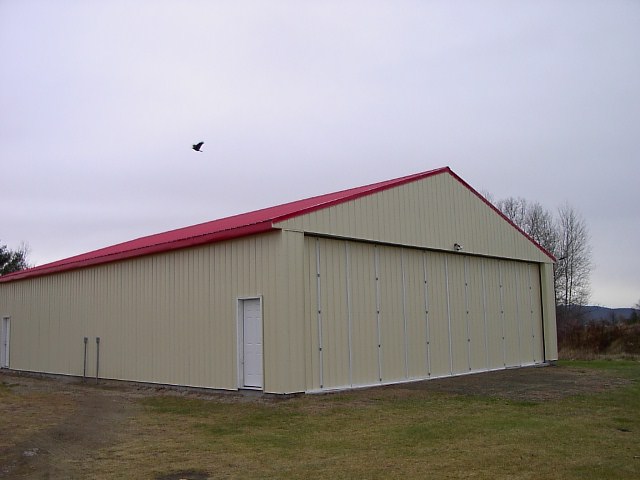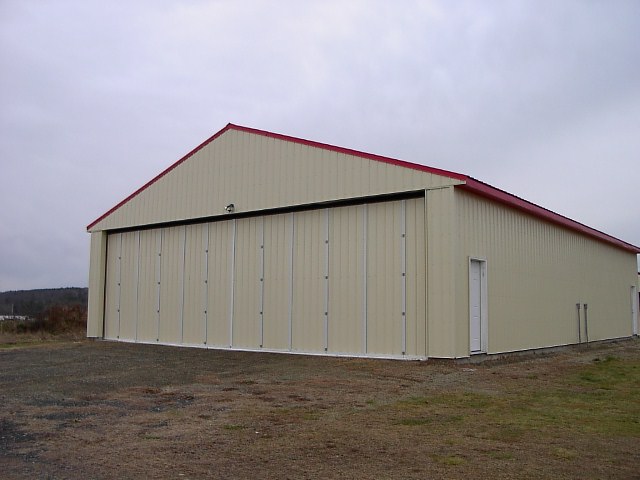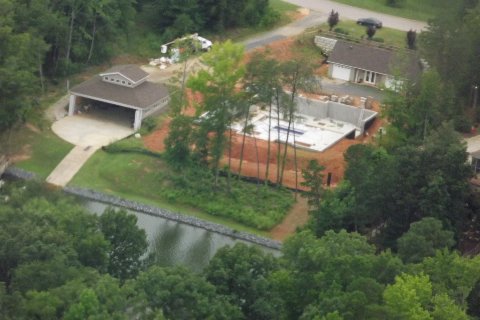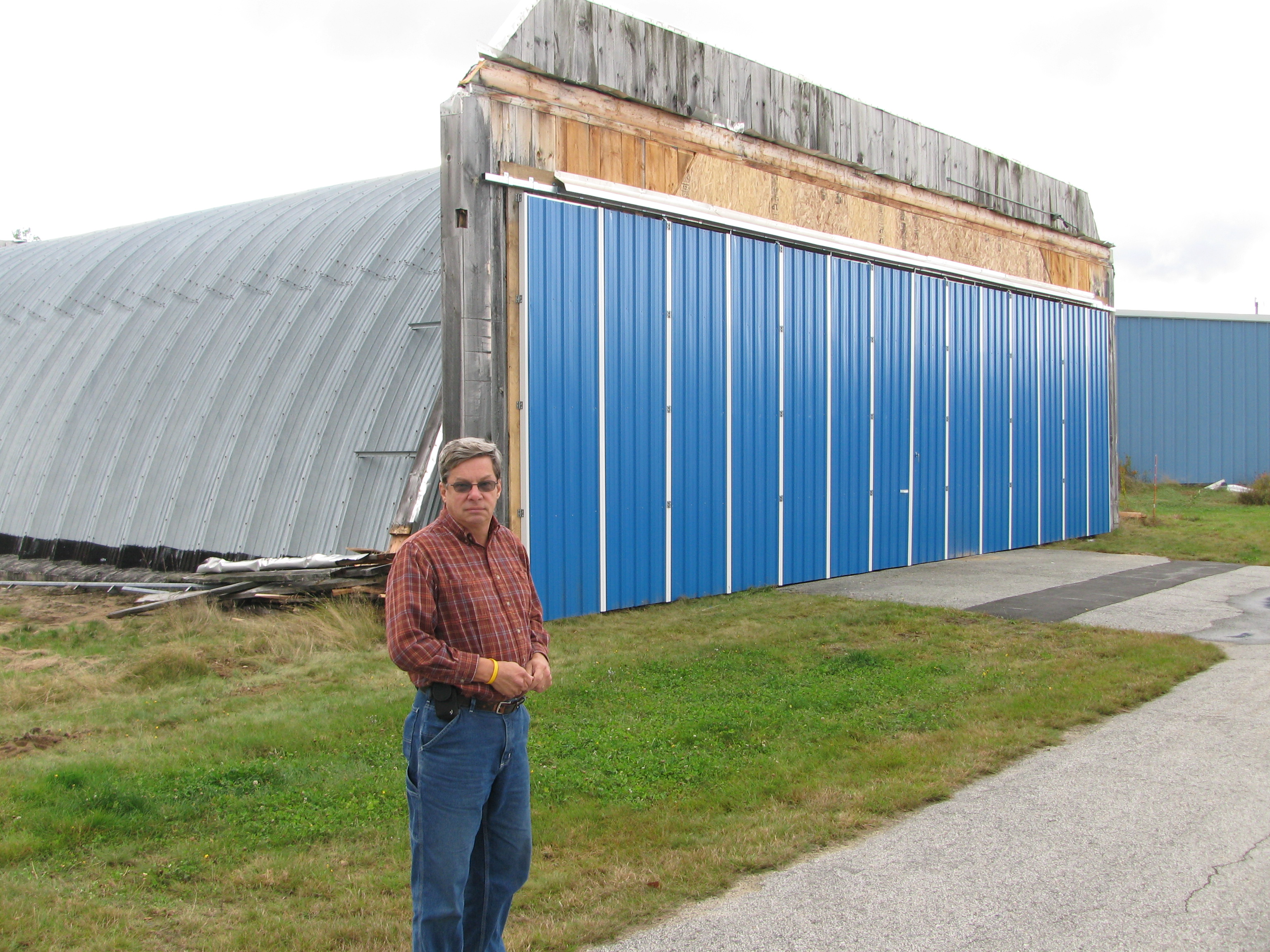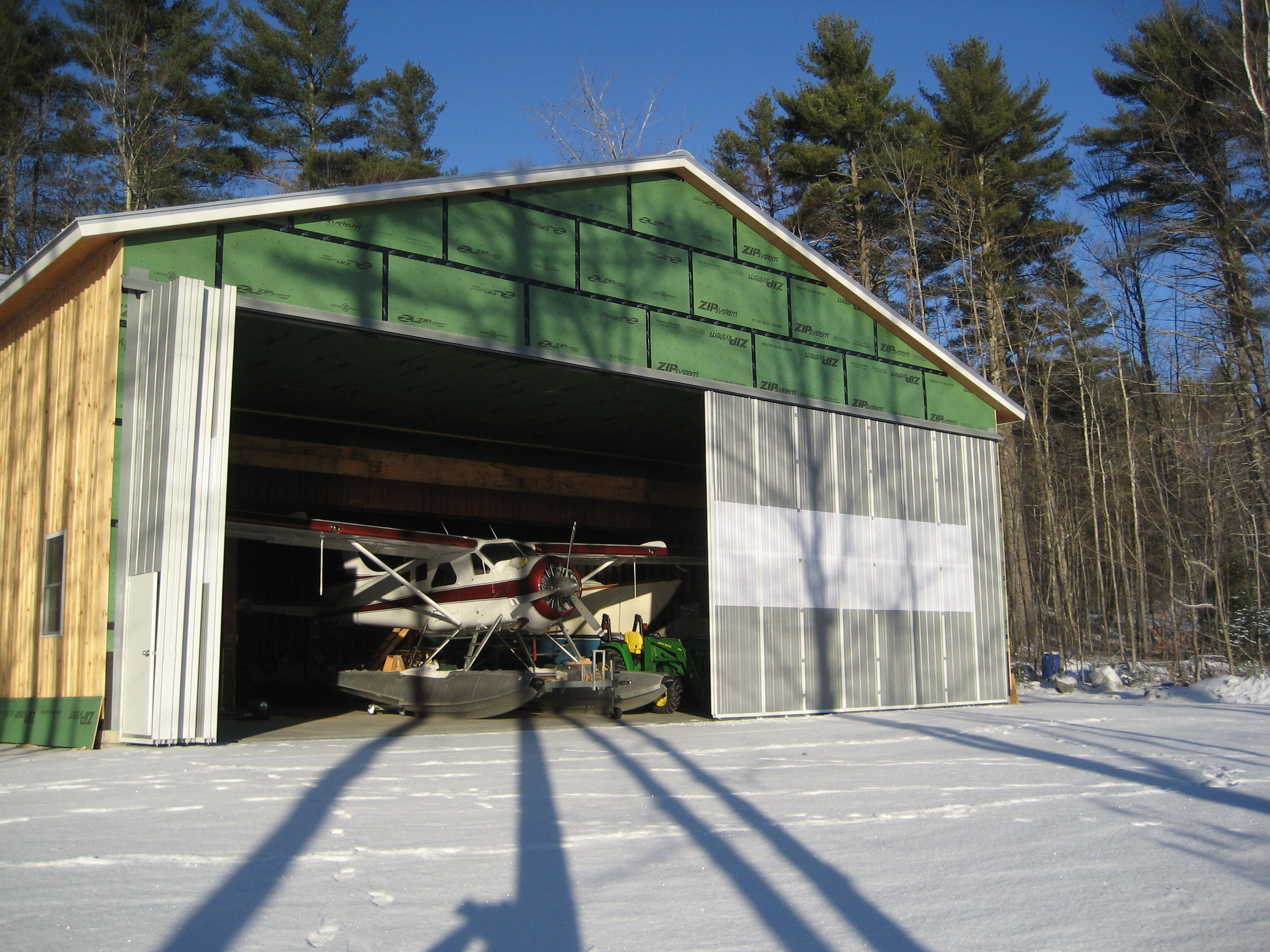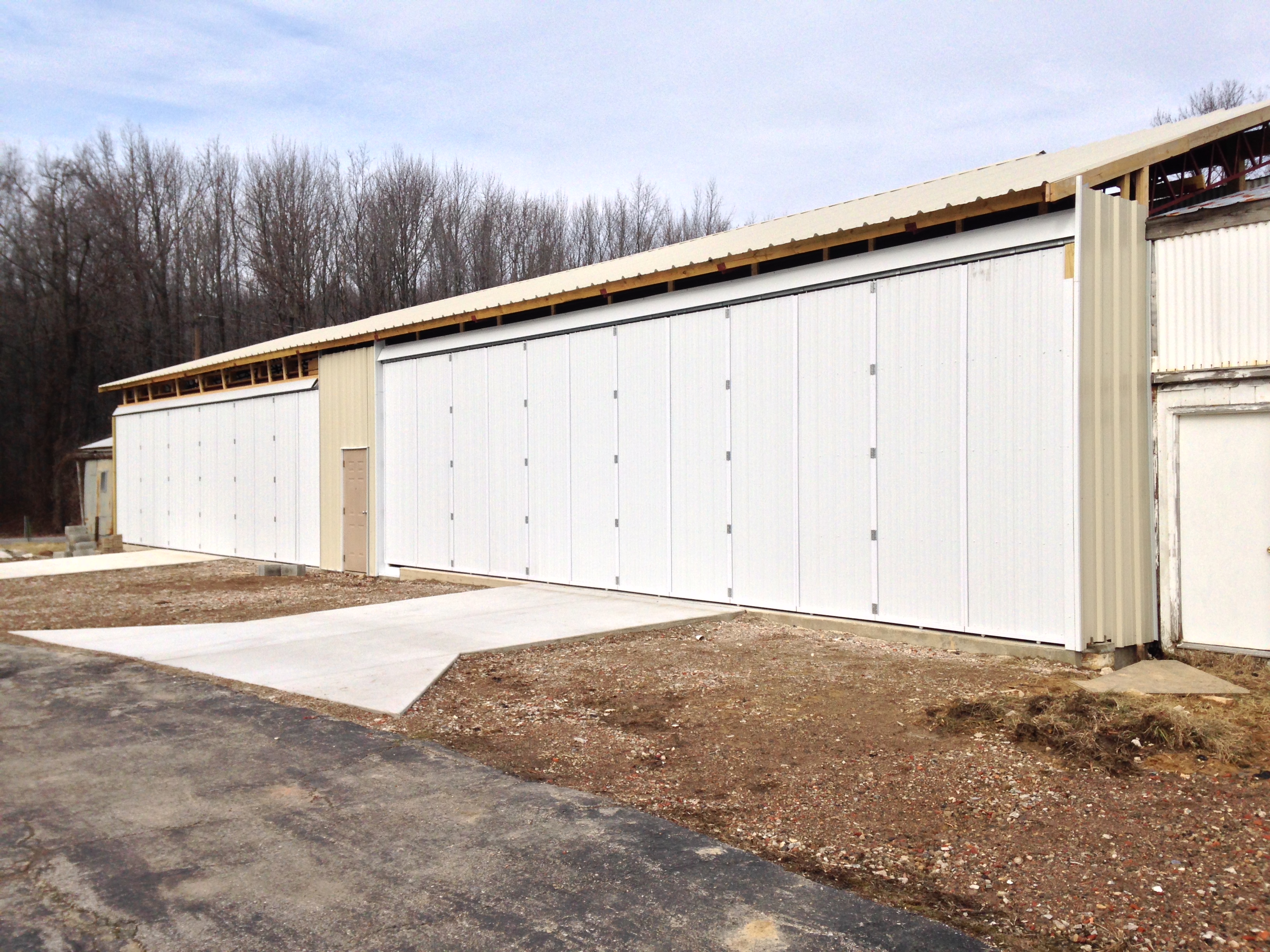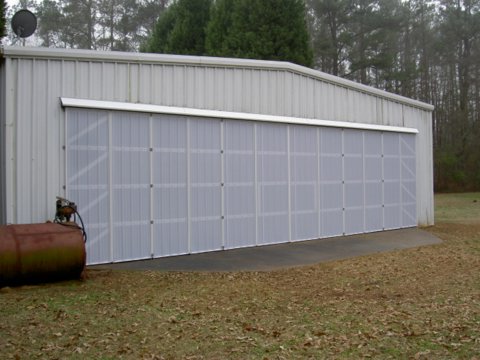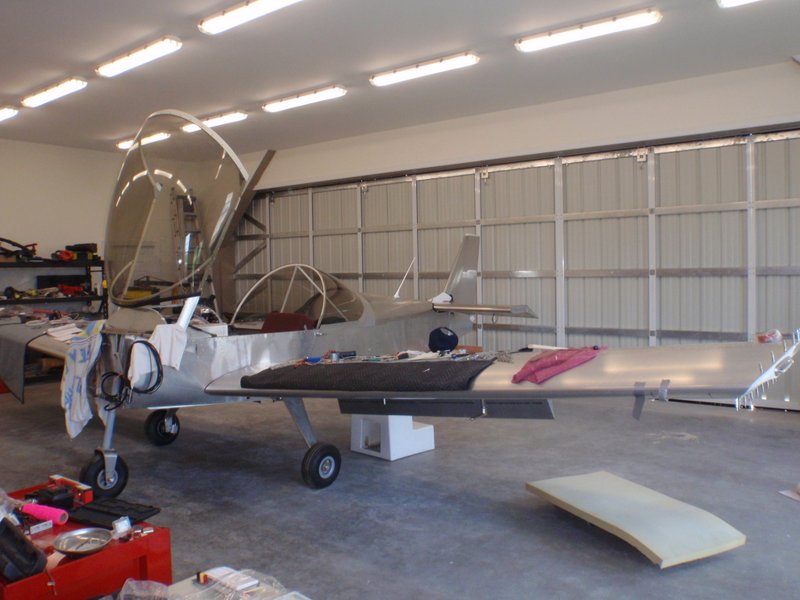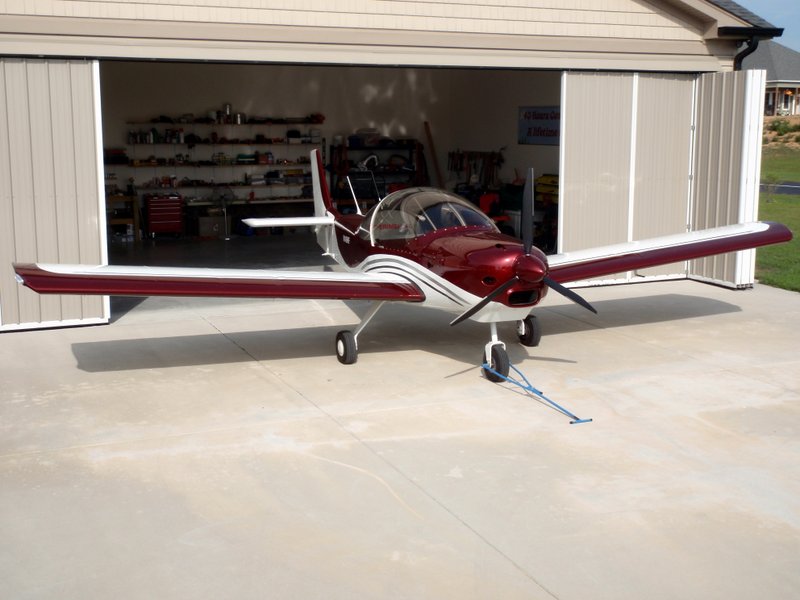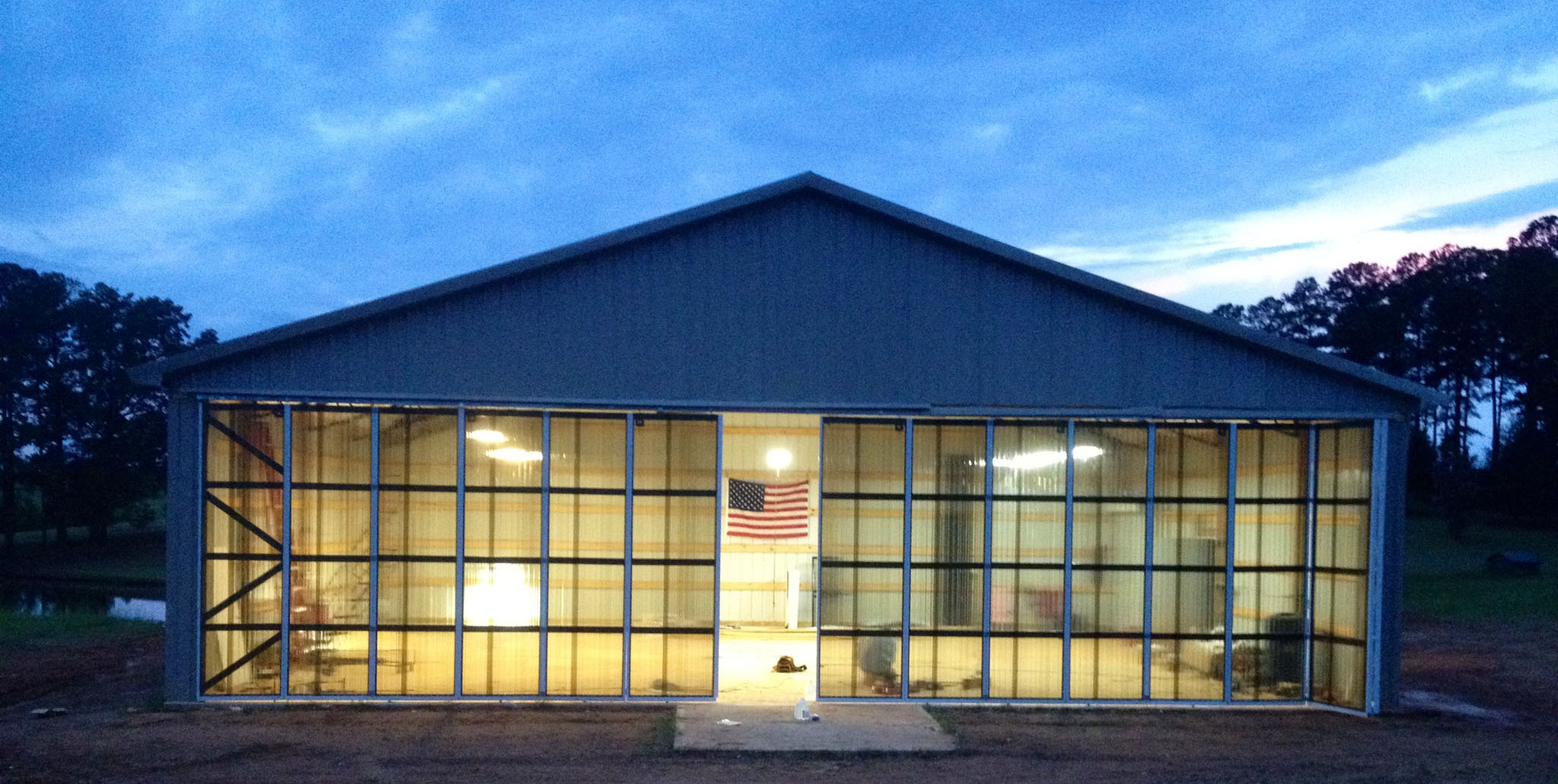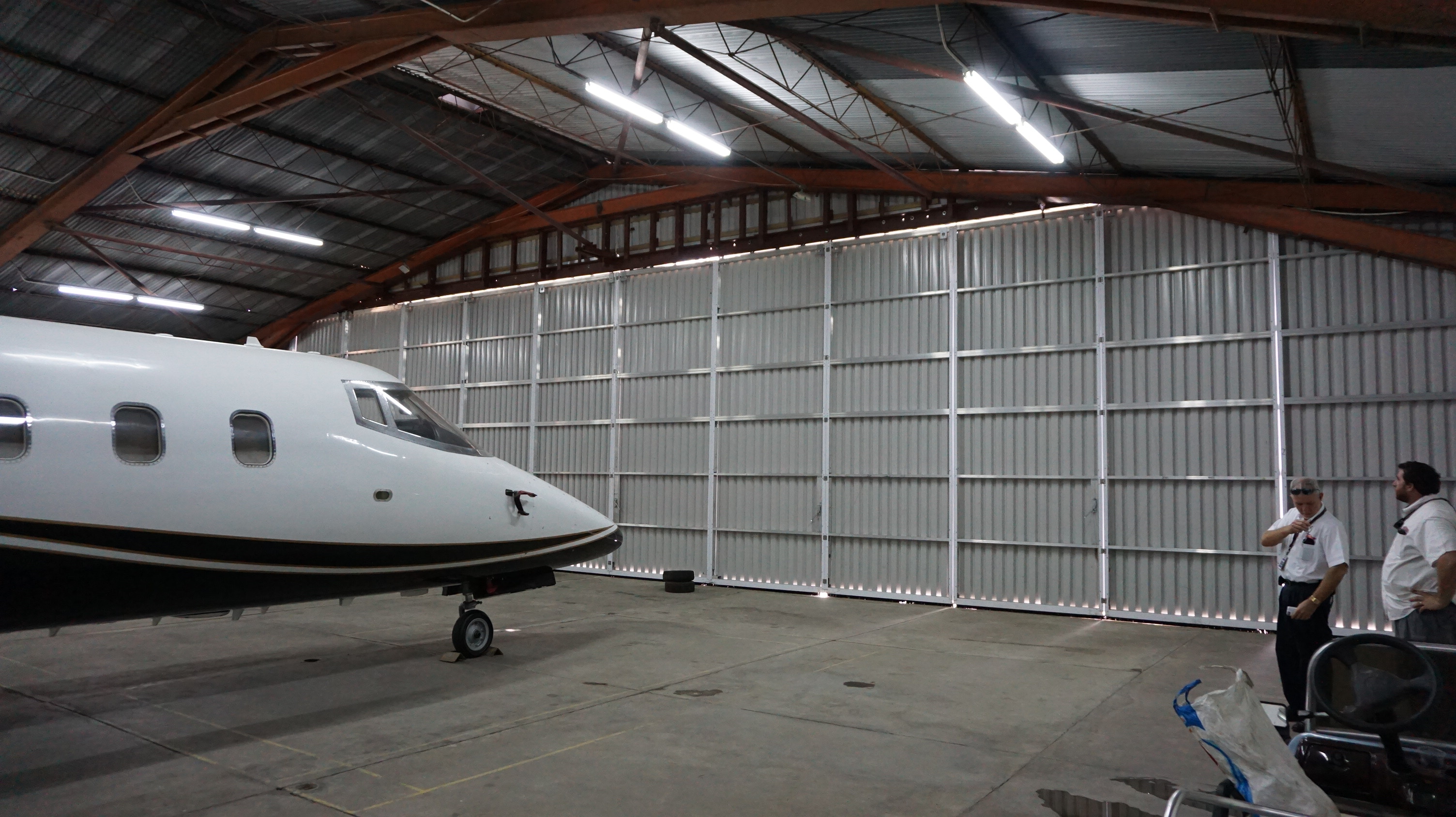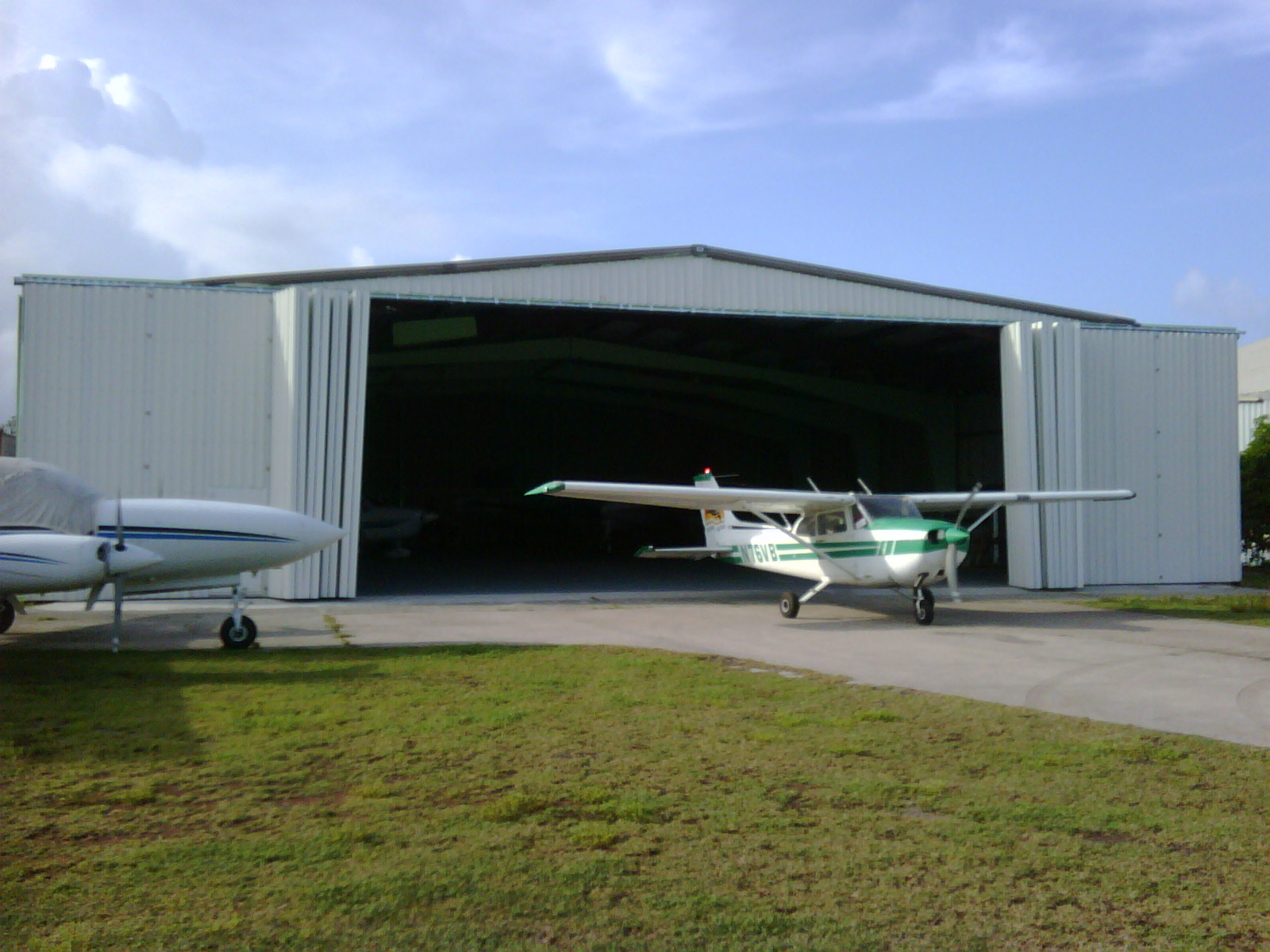 Features
Operates manually
No electrical power needed
Opens fully outside or inside building
Can optionally be installed inside the building
Strong wind load resistance
Multiple locks open as well as closed
Economical cost and freight
Sealed against the weather at all sides
All maintenance-free components
Exposed verticals pre-painted white aluminum
Hinges extruded aluminum heavy-duty with 3/8 inch stainless steel pin
Structural girts mill finish extruded aluminum
Padlockable Locking System Supplied
Walk door, window, and polycarbonate or steel sheeting options
The full assembly now available in our standard sizes including sheeting
Internal Install
Note this door is installed on the inside of the building and extends left and right of the columns allowing for a maximum opening width. The bottom guide system is utilizing concealed stay rollers. This door is in Vermont and the concealed stay rollers are well suited for the snow and Ice.
External Install
Note this door is installed on the outside of the building. The door utilizes clear polycarbonate panels for lighting purposes. The bottom guide system is utilizing concealed stay rollers.
CSA-2.5 Fold Tite Stacker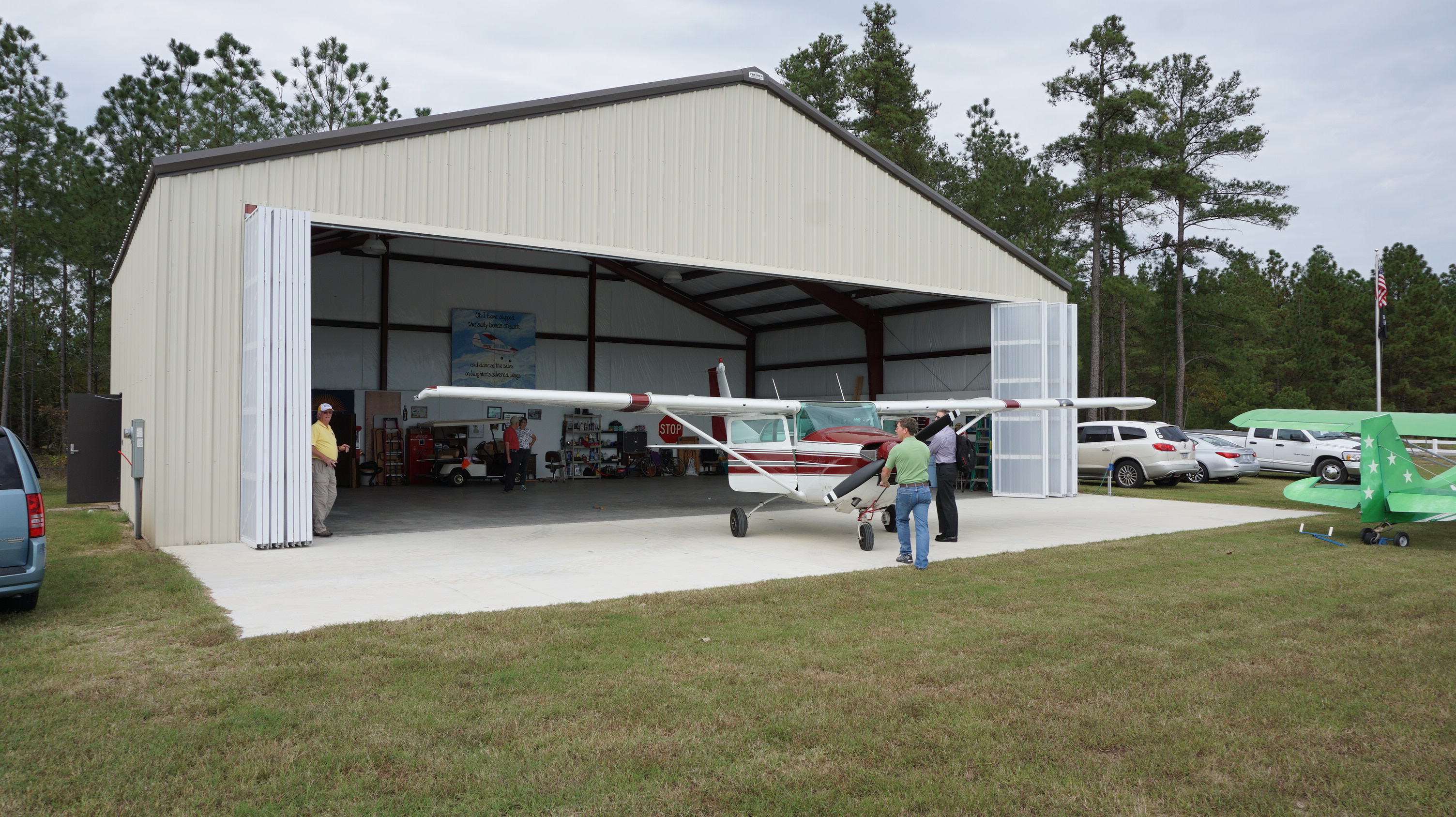 CSA-5.0 Fold Tite Stacker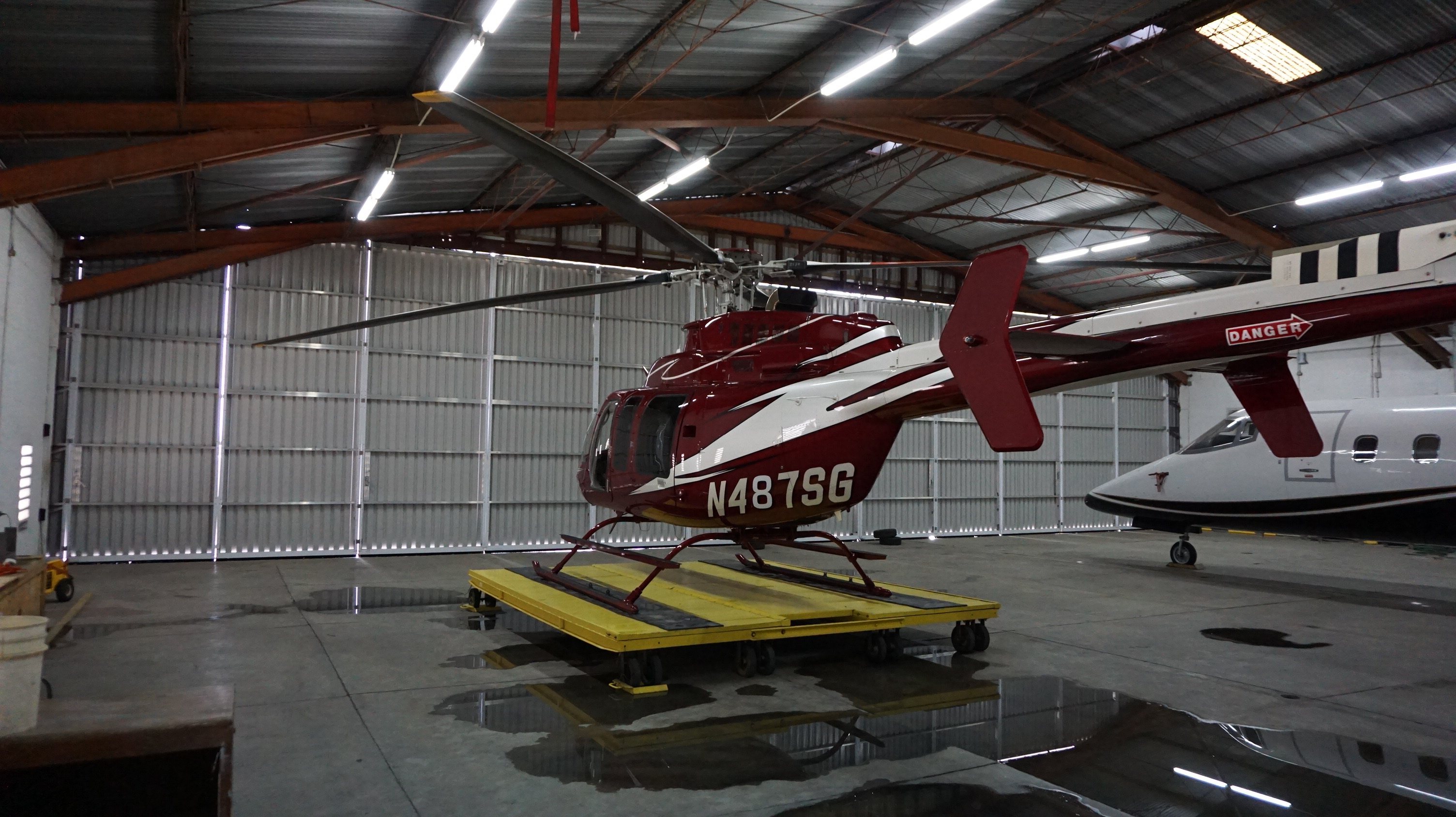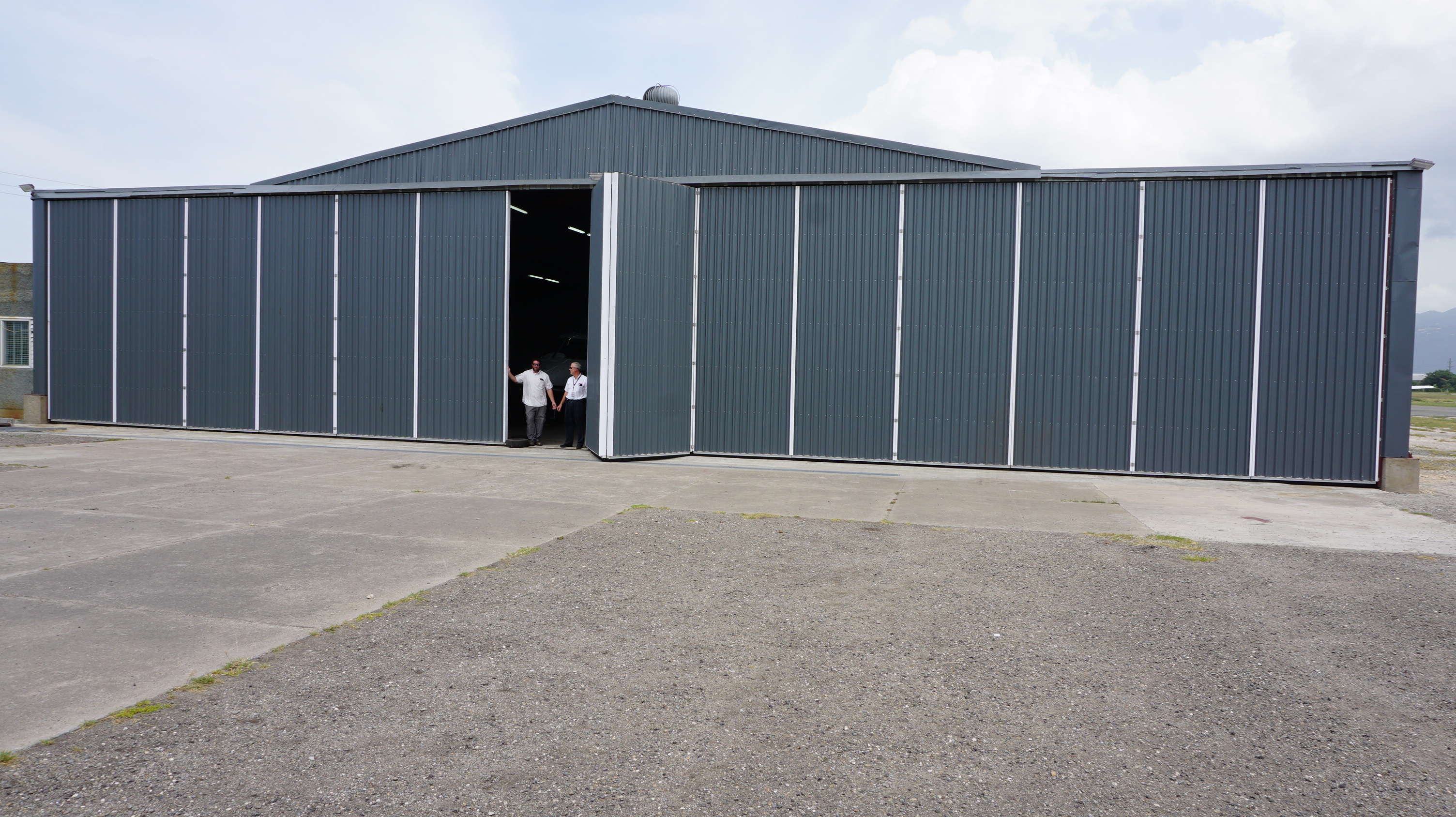 CSA-2.5 Opening and Closing
https://www.youtube.com/watch?v=p9ZiIO5YWck
https://www.youtube.com/watch?v=Rqk-Rx3ryE8
CSA-5.0 Plus Wide panel design
New Fold Tite Stacker Hinge
Heavy Duty 6005A-T61 Structural Extruded Aluminum hinge
Painted white
Stainless steel 3/8" Bolt hinge pin with lock nut
Nylon Spacer between leafs
Two Leaf Standard with 3 and 4 leaf hinges on larger doors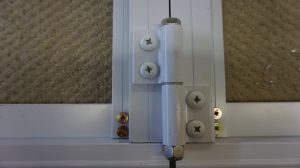 Deflection Testing (CSA-5.0 Standard)